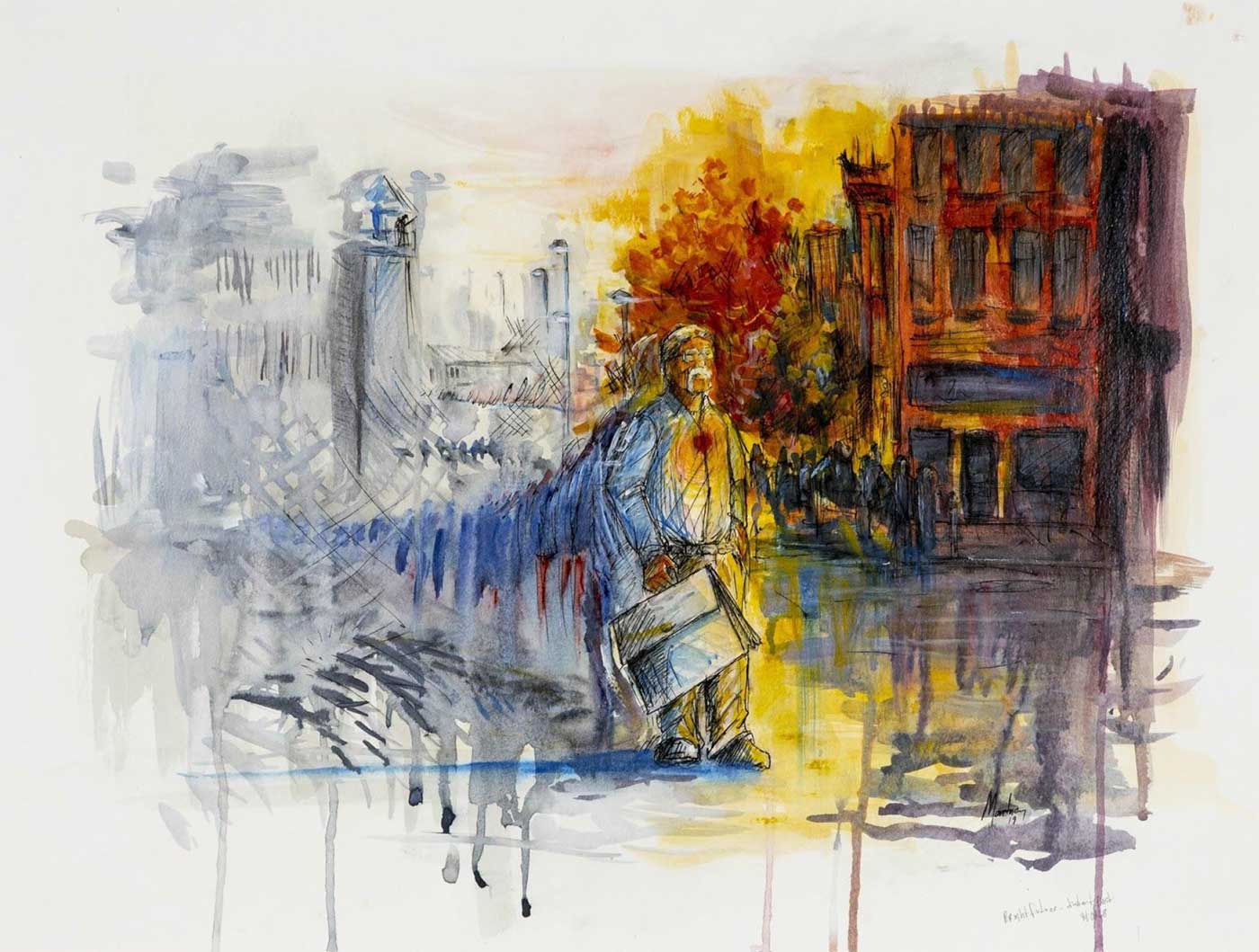 Bright Future – Distant Past by Montney
In response to litigation by the ACLU of Michigan, the University of Michigan Clinical Law Program and the Oliver Law Group, federal courts have ruled portions of Michigan's Sex Offender Registry Law unconstitutional. Implementation of the court orders to stop enforcement of those provisions is delayed due to the state government shutdown related to the Covid-19 pandemic. Legislative efforts to address the unconstitutional elements are also delayed because of the pandemic.
MI-CEMI members have testified and encouraged others to testify in opposition to the first legislative attempt to change the law. We will continue to monitor the progress of legislation and court activity and will advocate for solutions that reflect the court's ruling.